SECURITIZATION
Benefit from optimized financing through the securitization of your assets
OUR RANGE OF SERVICES
our offers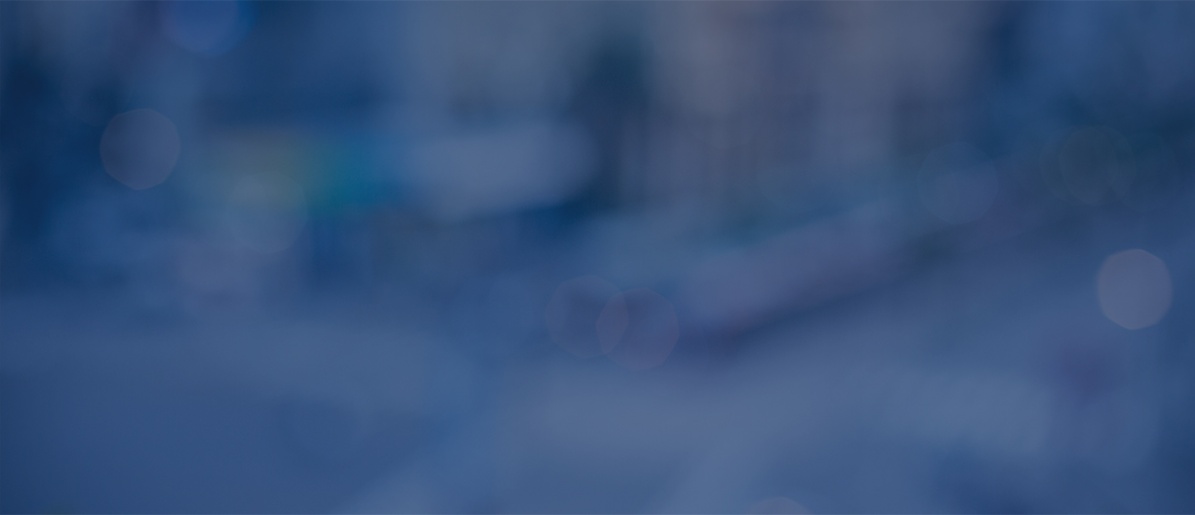 ORIGINATION AND STRUCTURING

We advise our clients and offer them customized structuring schemes, which take into account their expectations, our risk analysis and market conditions. We are also involved in pricing, preparation of legal documentation, organization of securities investment, and finally in the rating of the latter, if necessary.

MANAGEMENT AND CONTROL

We ensure the day-to-day financial and accounting management of the securitization vehicle, the management of flows from the originator and the repayment of investors, the monitoring of the portfolio risk, and the strict observance of legal and regulatory compliance.

INVESTOR RELATIONS

Our teams maintain a continuous relationship with investors through regular management reports and portfolio statistics.