Capital Markets
To optimize every day the management of your financial flows and risks
OUR RANGE OF SERVICES

our offers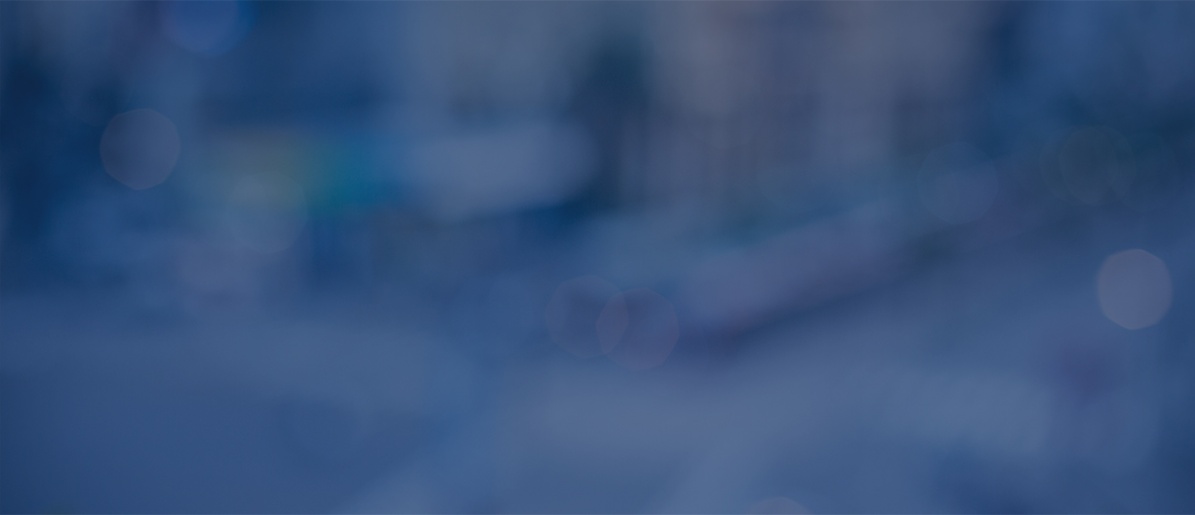 FOREIGN EXCHANGE HEDGING

We offer to our importing and exporting clients hedging strategies against exchange rate risk on currencies quoted by the Moroccan central bank Bank Al Maghrib.

OUR INTEREST-RATE PRODUCTS

Several innovative solutions are available to our clients who wish to invest their liquid assets in foreign currencies and thus hedge against interest rate risk.

OUR HEDGING PRODUCTS

Customized hedging solutions are offered to businesses wishing to protect themselves against the volatility of agricultural commodities, energy and precious metals.

OUR STRUCTURED PRODUCTS

Structured products are backed by one or more underlyings from different asset classes. They offer investors alternative sources of return.

OUR STOCK OPTIONS

We offer two types of derivatives backed by shares listed on the Casablanca Stock Exchange: "traditional" equity options and "limited gain" equity options.