Research
To provide investors with the necessary analysis for their decision-making.
DELIVERABLES TAILORED TO THE NEEDS OF EACH INVESTOR

our offers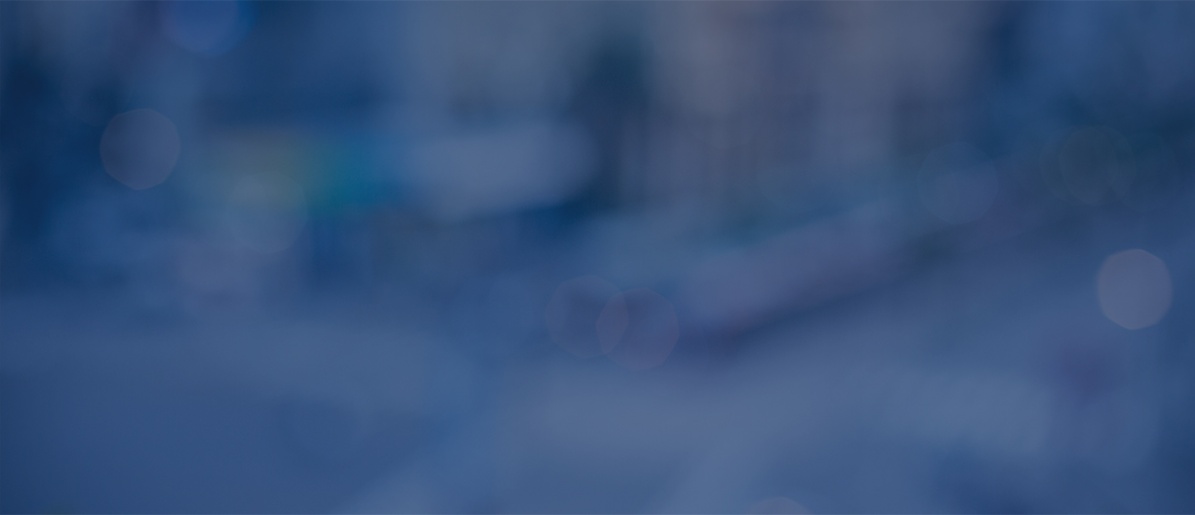 DAILY NOTES

Published before the markets open, the "Morning" offers investors a summary of the day's key economic and financial information. The "5 p.m." summarizes, after the market closes, the performance of the main stock market indicators while proposing the appropriate developments on one or several important facts of the day.

RECURRING PUBLICATIONS

Each month, the "Strategy" provides a synthesis of our perception of the performance of economic, sector and financial aggregates while proposing a virtual investment portfolio. The "Earnings" analyses the financial performance of listed companies on a half-yearly basis and finally the "Forecast" publishes bi-annually our 3-year projections on listed securities.

FINANCIAL DATABASE

The analysis of listed companies or those going public is made available to investors in the form of raw or restated balance sheet data and accessible in the form of queries.