Connectez-vous pour visualiser les documents
X
BMCE CAPITAL GESTION PRIVEE
Recognized expertise in wealth management
Expertise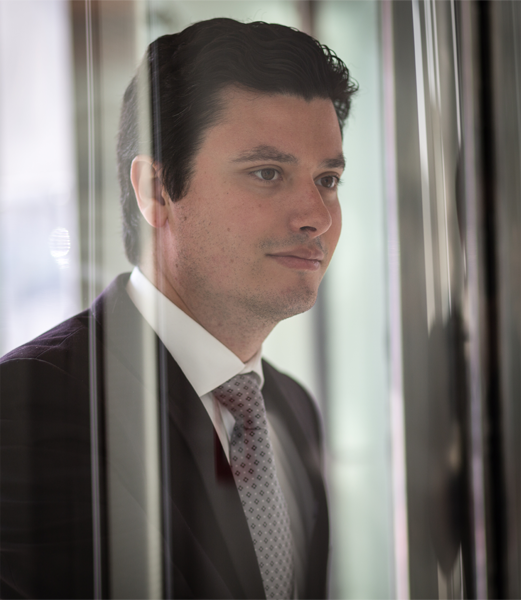 WHY USE A Wealth management SPECIALIST?
Optimization of the management of your wealth, by integrating all its components (tax, legal, etc.)
The option to preserve and grow your savings, prepare your projects and the future of your loved ones
Local support by expert and multidisciplinary teams
WHY BMCE CAPITAL GESTION PRIVÉE?
Backed by a recongnized financial group
Complete, innovative and diversified range of investment vehicles
Tailor-made service responding to all heritage issues
Permanent concern for performance, innovation and confidentiality
Team of experienced financial experts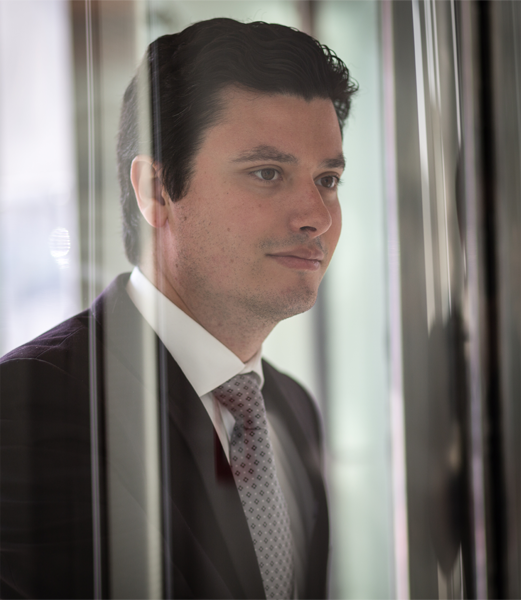 Chiffres clés et distinctions
ISO 9001

version 2015 certification