Brokerage
Advice, negotiation, animation and securities investment on the stock exchange
OUR RANGE OF SERVICES
our offers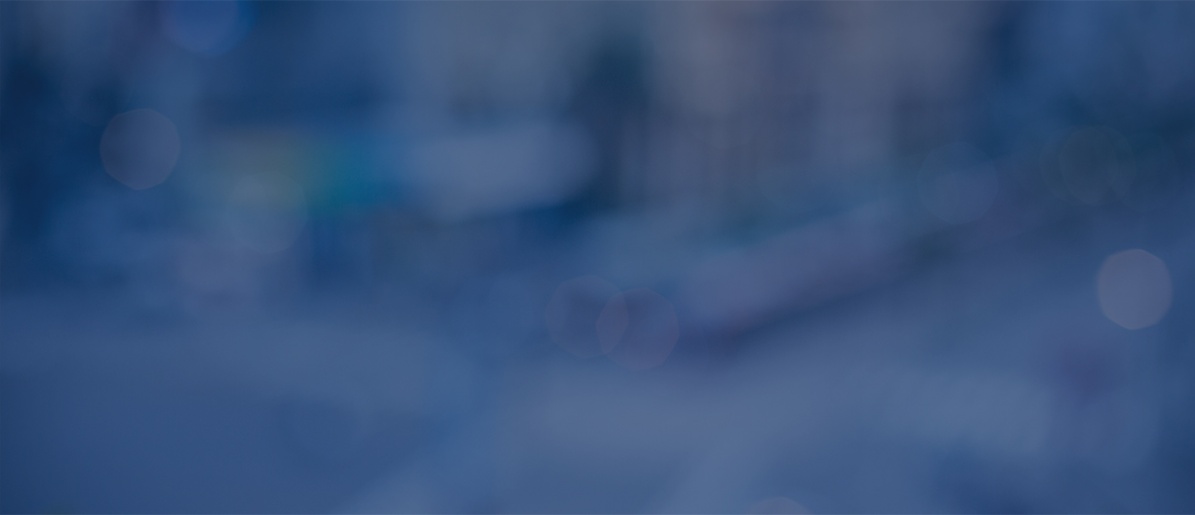 Brokerage

To provide the best stock market investment advice with a high level of execution and flawless responsiveness to the market.

BK BOURSE EN LIGNE

To offer individual clients, via the BK Bourse en ligne site, direct access to the market so as to capture all opportunities in real time.

REMOTE SCREENS

A DMA (Direct Market Access) trading platform, made available exclusively to Moroccan institutional clients for the routing and electronic execution of their orders on the stock exchange.

ISSUER SERVICES

Management of repurchase programs, liquidity contracts and securities trading on the market on behalf of issuers listed on the Casablanca Stock Exchange.

CUSTODIAN

Custody of securities and cash, processing of post-trade operations and recording of all securities movements (stock exchange transactions, transfers, corporate actions, etc.).